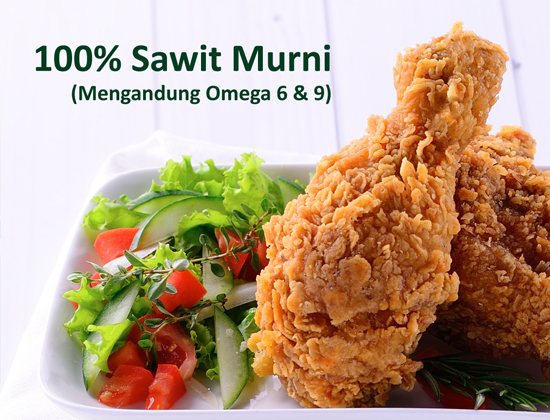 PT Binamas Karya Fausta (BARFA)
Located and Established in Seasons City, DKI Jakarta, Indonesia in 1960.
Bottling facility in Tanjung Priuk, West Java, Indonesia.
Distributor for palm oil (olein), coconut oil, and sugar.
Shipment capability: DO, Bulk in Container, drum, misc. sizes plastic containers, misc. sizes bottle, misc. standing pouches.
Certification : Halal.
Back