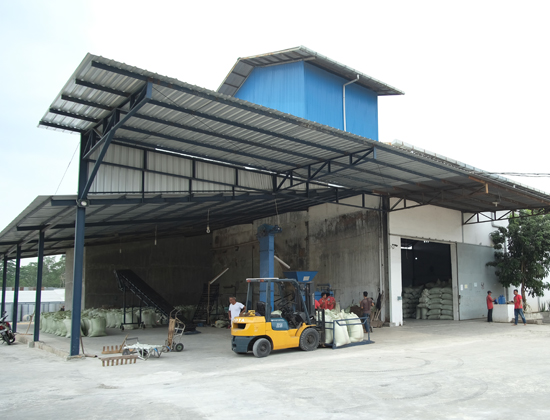 PT Royal Pacific Indah International
Established since 2008 in Medan, North Sumatra, Indonesia.
Milling and exporting Arabica coffee from Aceh and North Sumatra.
Over 4,000 m² of offices and warehouse space with close to 7,000 m² of covered drying patios, lies within 2 hectares of land.
Output capacity is 1000 MT per month, and growing.
More than 100 full-time employees, with additional seasonal employees during harvest seasons.
Supporting close to 3,000 families of farmers under different certified coffee programs.
Cupping Lab equivalent to SCAA Standard for analysis of samples.
Certified, Licensed Q grader on-site.
FDA certified facility.
Established network for conventional and certified coffee in Aceh and North Sumatra.
Certification

Back