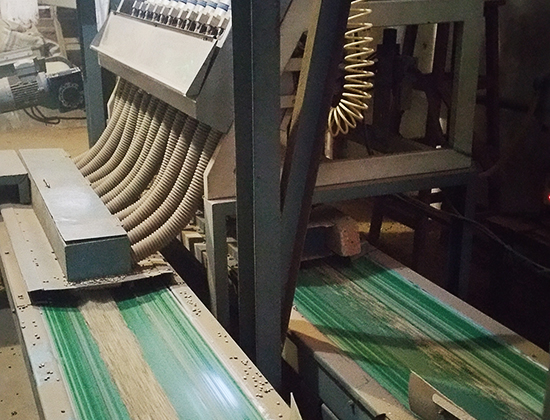 PT Royal Pasifik Indo
Established since 2014 in Pandaan, Surabaya, Indonesia.
Experienced staff that has been milling and exporting coffee at the existing facility since 1985.
Established network to get raw material of Arabica and Robusta coffees from Sumatra, Java, and Flores.
Over 5,000 m² of factory, warehouse, and office space lies within 1 hectare of land.
Output capacity is 600 MT per month in one shift.
25 full-time employees, with additional seasonal employees during harvest seasons.
Cupping Lab with full-time QC staff.
FDA certified facility.
Back