Who We Are
We have been serving the commodities industry since 1960. From traders of raw material, we have grown to a full spectrum company whose expertise spans from milling all the way to distribution.
We are the link that connects businesses worlds apart, focusing on quality and service.
We pride ourselves in providing beyond-reliable service and products to our customers.
Our offerings have grown from agricultural products to consumer-ready products. We started with edible oil, and we have grown to a broad range of products ranging from coffee to commercial printing.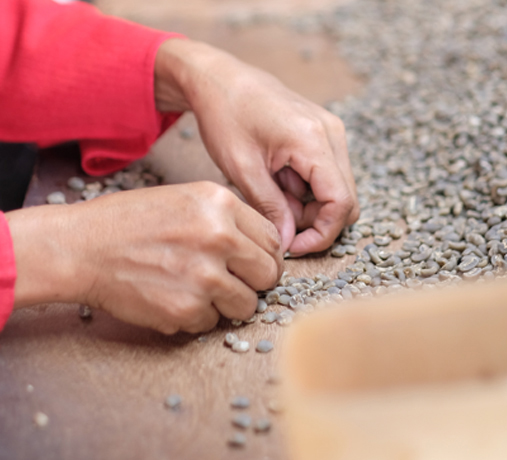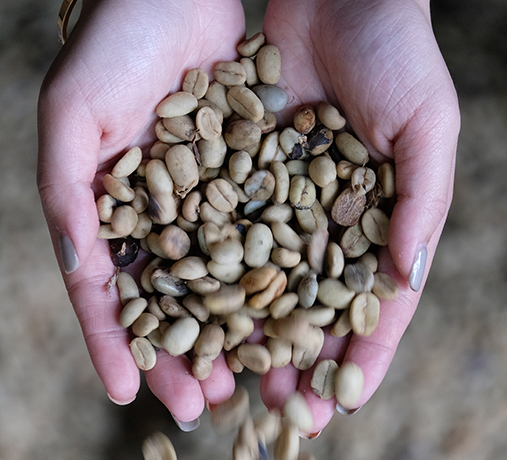 Facts and History
Started in 1960, we are currently second generation in commodity business
Products Produced:
Palm Oil, Coconut Oil, Sugar, Arabica and Robusta coffees from Indonesia
Bulk local trading for Sugar and cooking oil since 1960 in Jakarta
We manage our own truck fleet in Jakarta
Miller + Local trading – Green Bean coffee Arabica in Medan since 2004
Coffee Export since 2009 in Medan for Sumatra Arabica coffee
In 2009 – Setup trading house near Los Angeles, CA
In 2012 – Mills + office + warehouse moved to a new location
In 2013 – Mills + Operation for Robusta coffee + eastern Indonesia Arabica coffee in Pandaan, Surabaya
In 2013, opened a printing operation in Walnut, CA
In 2013, opening roasting facility in Jakarta for toll roasting and bottling cold brew - PT Selera Indah Perdana – brands: President and Presidente
In 2015 Satellite office + production facility in Bandung, West Java to process coffee from West Java
2016 – Bottling company for retail cooking setup
2017 – Satellite buying office in Flores and Java
Certification: Café Practice, Fair Trade, Organic, UTZ, and RFA
FDA certified
Current project : Sinaku Farm Aceh - Our sustainable coffee plantation.
Vision
Always innovating towards the future in the industry, we believe that "good" is not good enough. Through passion and dedication, we build "beyond-reliable" relationships with our partners.
Values
We strongly believe in empowerment, continuous learning, and moving outside our comfort zone to be a better person, group, and company.
Mission
To keep on expanding into new business areas where we have good strategic reasons and strong competitive advantages to be in those businesses.
To make the complicated simple, providing convenient, real-time services to customers.
To make our customers feel secure by consistently providing on-time delivery with superior products and services.
To maintain our uncompromising quality and integrity while we grow.
To be the BEYOND RELIABLE company for our employees and our customers.